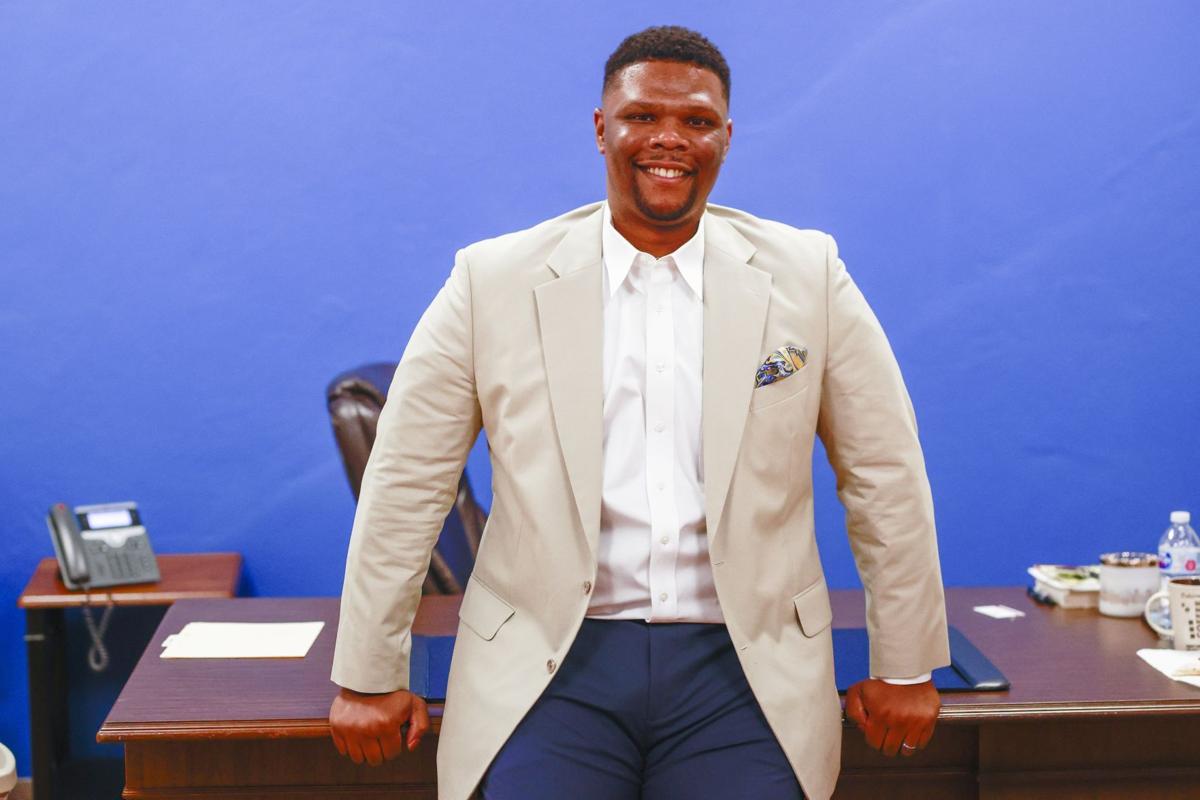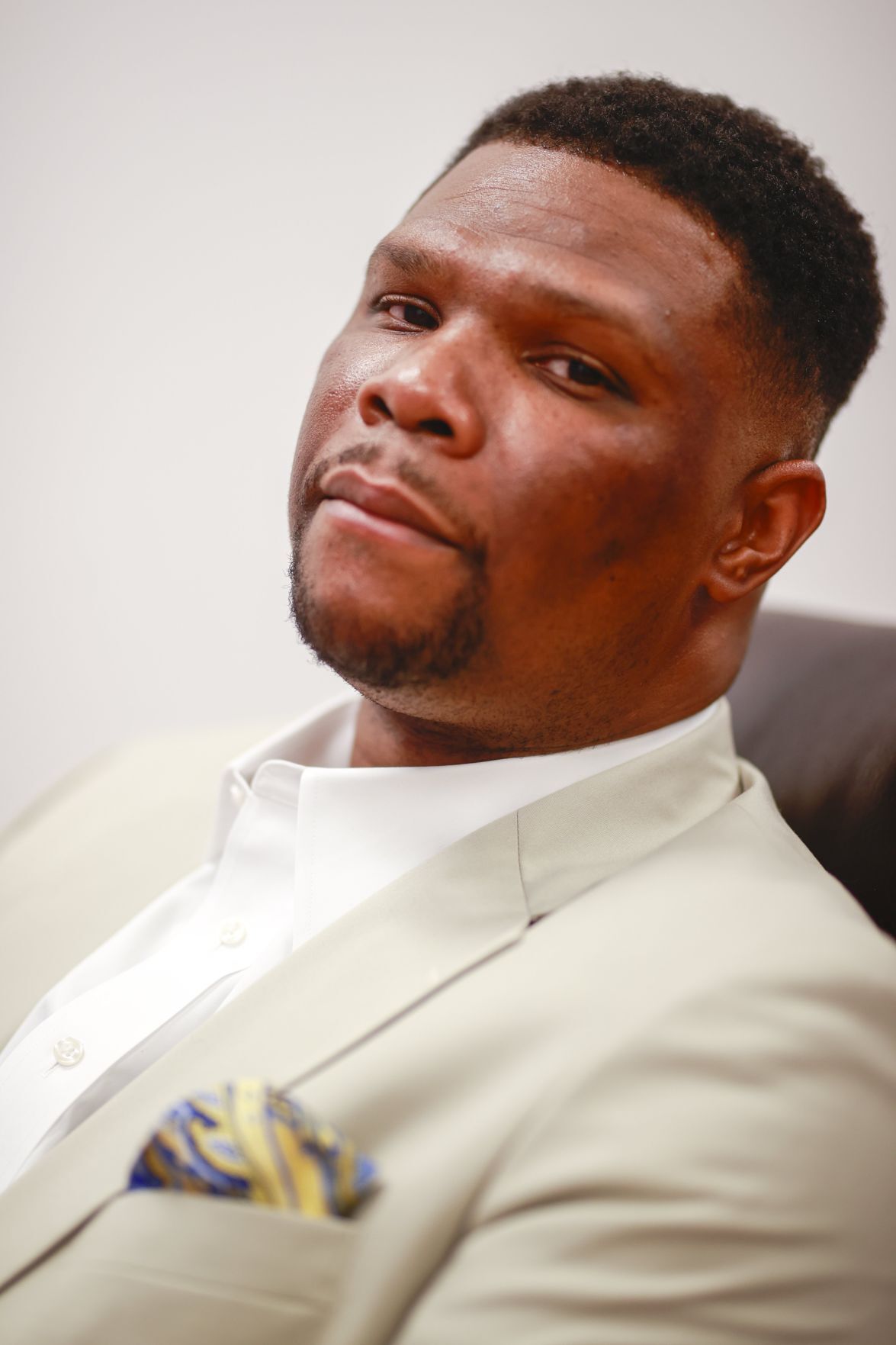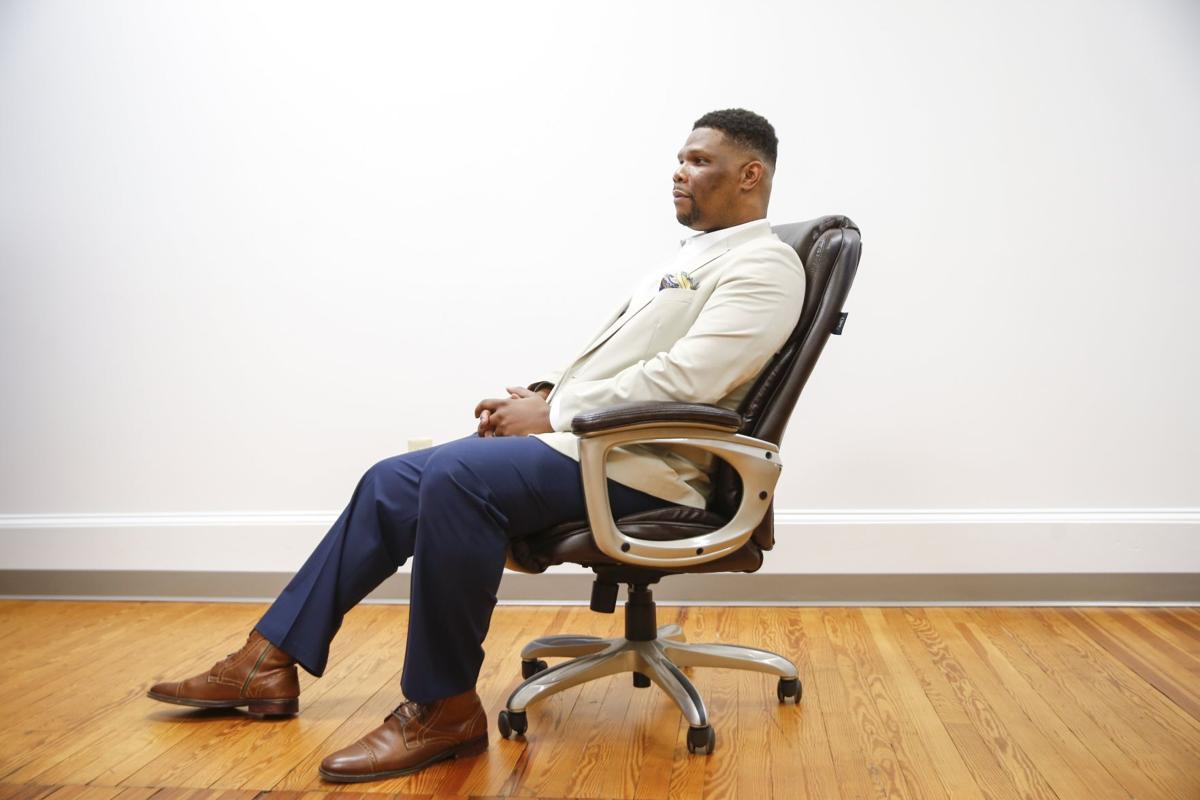 When the Freedom House closed in 2013, its closure threatened to push 38 veterans homeless onto the streets.
This worst case scenario could have happened, if not for Jay Patrick.
Then Freedom House's chief operating officer, Patrick crafted a strategic plan for a new organization to rise from the ashes. What eventually became Liberation Veteran Services ensured that veterans who were promised support would continue to receive it at their safe haven: the building on the corner of Hull and 12th Street in Manchester.
"I had an intimate working knowledge of their struggles, helping them up. I knew it was the only place they felt safe," Patrick, executive director of Liberation, said in an interview. "For that to be ripped from them, it would have created a trigger, for a lot of them, to their sobriety or their sanity."
Patrick, originally from Hurt, graduated from Hampden-Sydney College in 2003 with a degree in economics. Once in Richmond, he found success running a downtown bank branch. There, he engineered a partnership with a local nonprofit, establishing a pilot program to help people reentering society after prison gain access to banking services.
The experience marked a turning point for Patrick, he said. He took a job at Freedom House as director of programs. Within a few years, however, came the hard times. Its board of directors voted to dissolve it, citing financial difficulties.